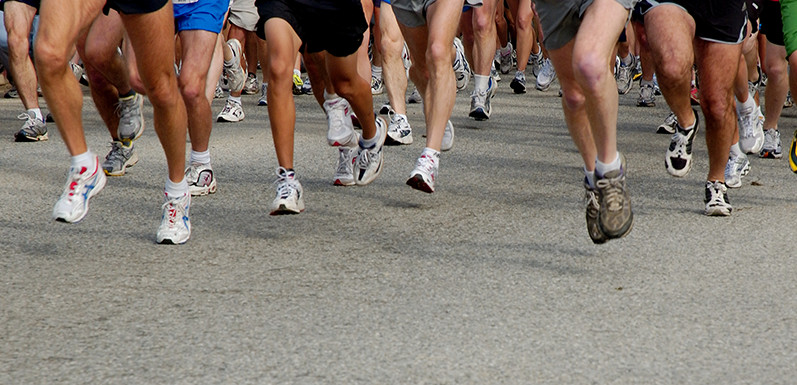 5th Annual SAVE the BEE 5k Run/Walk
GloryBee® is hosting our annual 5k Run to support SAVE the BEE at Richardson Park in Junction City on April 13th. This marks their 5th 5k run to be held in Eugene and the 6th race overall to benefit the SAVE the BEE initiative.
Last year, the SAVE the BEE 5k raised over $11,000 to donate to the SAVE the BEE initiative. SAVE the BEE started in 2012 with a goal to impact organizations dedicated to saving honeybees and researching bee health issues. As part of their mission to support ongoing education about the important issue of honeybee health, SAVE the BEE supports the Oregon State Honey Bee Labs' research on bee nutrition, habitat and health, and works closely with beekeeping associations across the nation to facilitate education about the care of bees.
"Every year we look forward to this race as a way of bringing the community together to raise funds for honey bee research," remarked Jo Jasmer, Event Manager for GloryBee. "We have runners who've raced each year. The lakeside course is a great spot. I'm excited to see everyone out to support the honey bees again."
The SAVE the BEE 5k will be held at 10am on April 13th at Richardson Park in Junction City. It is dog and family friendly, so bring everyone out for a fun run or walk with a purpose! There will also be a costume contest and delicious snacks. Register online at GloryBee.com/5k