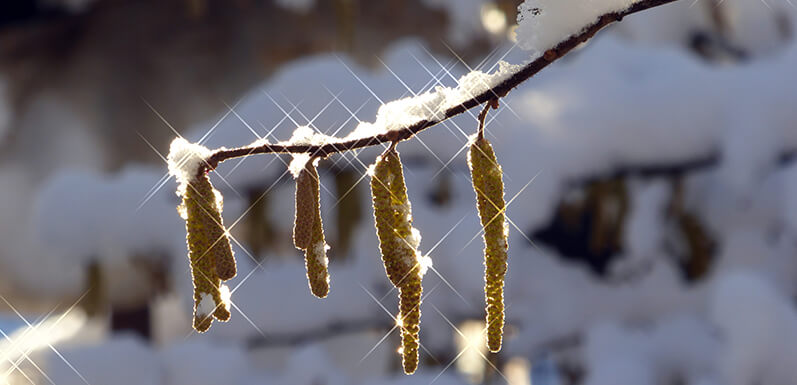 Can you start beekeeping in winter?
If you're thinking about taking up beekeeping as a hobby, you might think that Spring is the best time to begin. After all, that's when flowers start blooming, right?
Think again!
The best time to start is deep, dark winter.
Here are a few reasons why:
There's a lot to learn! Whether you're by the fire with a beekeeping book or on the couch with your smartphone, long winter evenings are the perfect time to educate yourself.
You can ask for a bee suit for Christmas.
Wooden beehives need to be painted to keep out the weather. Get it done now so the fumes will be long gone when you introduce your bees in the spring.
You can make a checklist so you are sure to have everything you need before you begin.
You'll have time to watch some YouTube videos of hive installation to get a feel for what it's like to pour two or three pounds of live bees into a hive.
To get maximum beekeeping knowledge into your noggin, consider taking a class. The Oregon Master Beekeeper Program offers a wealth of resources.
Keep an eye on GloryBee's News and Events page to find out the details of our annual Bee Weekend, scheduled for April 24-25, 2020.
When Spring rolls around, you will be super educated and ready to welcome your bees.