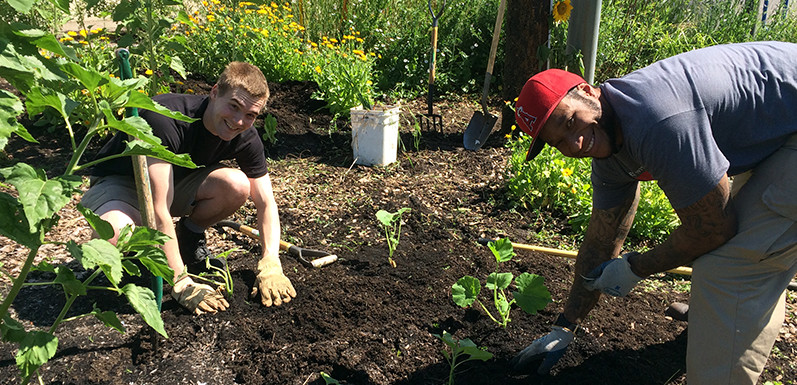 Employee Community Service
Each year employees receive four hours of paid community service.
In 2014, GloryBee paid 186 hours of community service. Employees donated their time and efforts to helping the School Garden Project introduce children to healthy eating and organic gardening, supported the Eugene Mission, and cleaned the Willamette River.