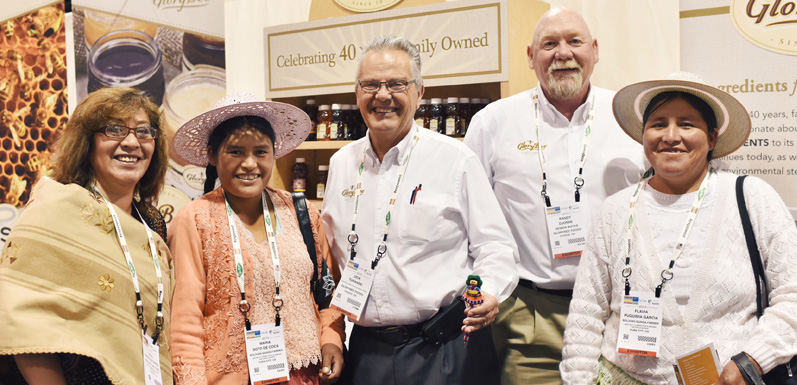 Fair Trade- Putting People over Profits
October is national Fair Trade Month. GloryBee is taking action by spreading the word about the importance of Fair Trade. We believe the future of our planet and the people on it matter. We're proud to be part of the Fair Trade movement to help ensure decent living and working standards for everyone and create justice in our global supply chain.
Fair Trade Guarantees
Payment of Fair Prices
No child, forced or exploited labor
Workplace non-discrimination
Safe working conditions
Environmental Sustainability
You may notice there are numerous Fair Trade labels, certifications and organizations to choose from. We recommend you do these three things before purchasing a fair trade product:
Read Labels: Not all fair trade products are the same. Check out what percentage of ingredients in the product are actually Certified fair trade.
Research the Brand: Learn which companies impact the local communities where they operate and purchase from.
Look for all-in commitment: Notice any certifications or membership organizations the product displays. Be careful if a product says "Fair Trade" but is not certified or part of a membership organization.
Want to learn more? Visit fairworldproject.org