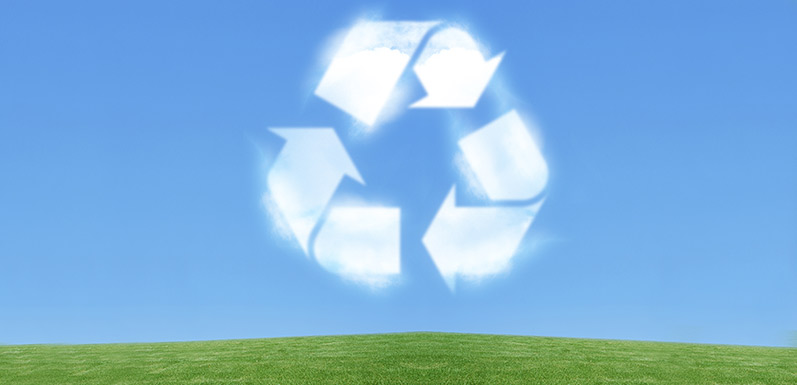 Four ways we Love food not Waste
According to the EPA, in 2014 the USA threw out 38 million tons of food, and only 5.1% was diverted from the landfill.  Wasting food wastes time, money, and the resources used to grow and produce the food. Once in the landfill, food waste produces Methane gas (23 times more potent than Carbon Dioxide gas), and accounts for 34% of Methane emissions in the USA. (Source 1)
Food waste in landfills is a problem with a solvable solution. The Love Food not Waste is the City of Eugene's solution to food waste sent to landfill. Love food not Waste
GloryBee has been a participating Love food not Waste business since 2012.
Here are some things we've learned about reducing food waste at work:
Donate before it expires.
As you may have heard, GloryBee sells ingredients. Each product arrives to us with a 'use by' date, verified by our QA department and tracked by Product Management. If the product hasn't sold as the use by date approaches, it's donated to the Eugene Mission or Food for Lane County.
Feed the mistakes to animals
Sometimes a product is damaged in production in some way that makes it not fit for human consumption. An example may be a tote pierced by a forklift, or a batch with too much spice in it. These 'once-offs' go to a local farmer as animal feed.
Love food not Waste, Sanipac, and Rexius work together to pick up all food waste scraps from breakrooms and turn it into compost to enrich the soil in local gardens.
Create energy with the rest
The Junction City biodigester plant turns food products into electricity by using anaerobic digestion to create methane gas that is captured to turn a turbine a creates electricity. The plant can produce enough energy to power half the homes in Junction City. Learn more here: JC-biomethane