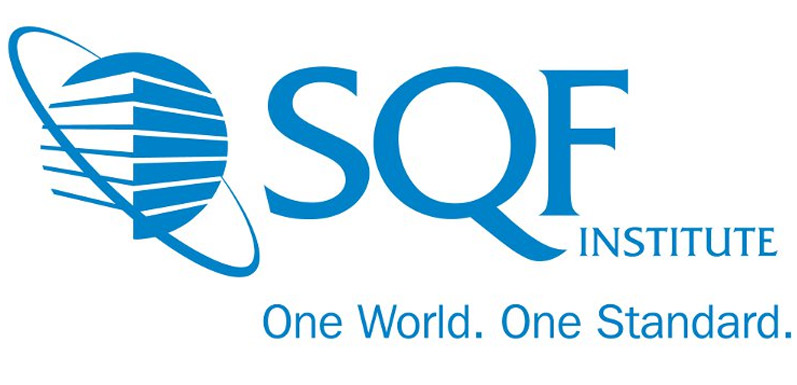 GloryBee is Now Officially Safe Quality Food Certified
Safe quality food has always been a top priority for GloryBee, but now it is official! Safe Quality Food (SQF) a Global Food Safety Initiative certification that proactively identifies and manages risk from the farm to the consumer. It reduces assessment inconsistencies and provides verifiable proof that the food safety control systems were implemented effectively.
The SQF certification covers food safety from the source to the customer and is recognized by retailers and food service providers as a high level of food safety and quality management. It is an important step for GloryBee, a company that supplies honey and other natural ingredients to retail, wholesale, and manufacturing customers.
"It has always been part of GloryBee's nature to deliver safe quality food for healthy living" says Jeanie Shrode, the company's Quality Assurance Manager, "but in today's complex world, this takes more than a handshake. Becoming an SQF certified company is another way of demonstrating our proactive commitment to delivering food you can trust.  Maintaining our SQF certification in a dynamic industry will keep us prepared to meet challenges, obtain opportunities and preserve the confidence our customers and partners have in us."