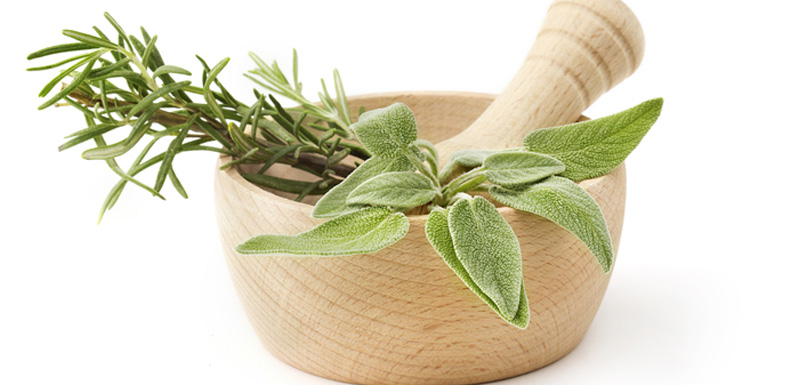 Homemade Vapor Rub
As the weather begins to change in preparation for spring, many of us are more susceptible to the sniffles, coughing, congestion and sore throats. This homemade vapor rub can help soothe your cold and cough symptoms to let you breathe more easily.
INGREDIENTS
¼ Cup Aunt Patty's Unrefined Coconut Oil, melted
5 drops GloryBee Tea Tree Essential Oil
10 drops GloryBee Rosemary Essential Oil
10 drops GloryBee Eucalyptus Essential Oil
INSTRUCTIONS
Place melted coconut oil in a container and add essential oils. Mix well.
Wait for the mixture to solidify slightly to a creamy texture before use.
To use, rub on chest or carefully under the nose and inhale the essence of the rub to alleviate cold symptoms.