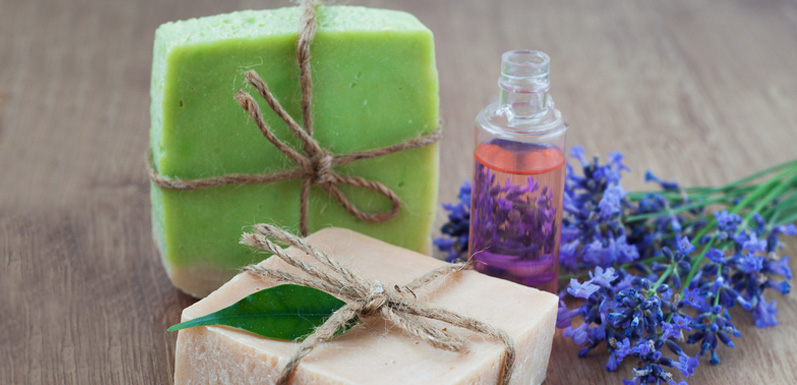 Lavender Scented Lotion Bar
Alleviate your dry skin this winter, the natural way. Almond oil and coconut oil act together to moisturize the skin, while the beeswax seals in that moisture for long-lasting smoothness.
INGREDIENTS
4oz GloryBee Beeswax
½ Cup Aunt Patty's Almond Oil
½ Cup Aunt Patty's Virgin Coconut Oil
GloryBee Lavender Essential Oil
DIRECTIONS
Melt beeswax in a double boiler. Add in the coconut oil and stir until melted.
Add the almond oil and essential oil one drop at a time until desired level of fragrance is achieved. Stir until combined.
Pour Mixture into a bar mold pan.
Let sit overnight then twist pan like an ice cube tray to pop bars right out.
Makes around 4 bars.