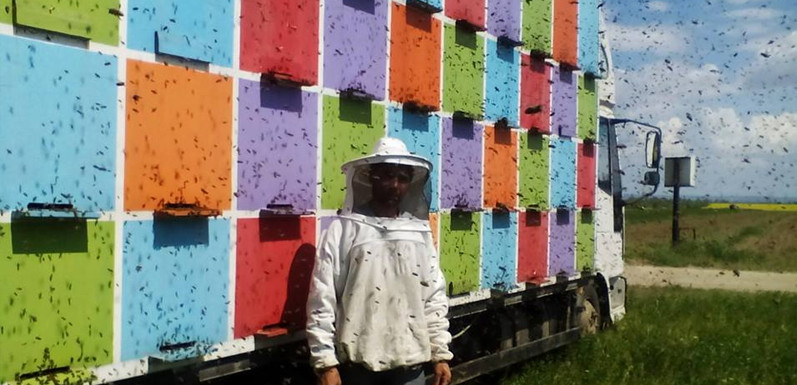 Motorized Apiaries
We sell motorized extractors in our factory store, but these mobile apiaries from Romania take motorized beekeeping to a whole new level!
Interesting idea and it might be a bit easier than loading and unloading hundreds of hives when moving locations for different crops.
What do you think? Let us know some potential upsides and downsides in the comments section.
Source: Imgur via Beekeeping Reddit.