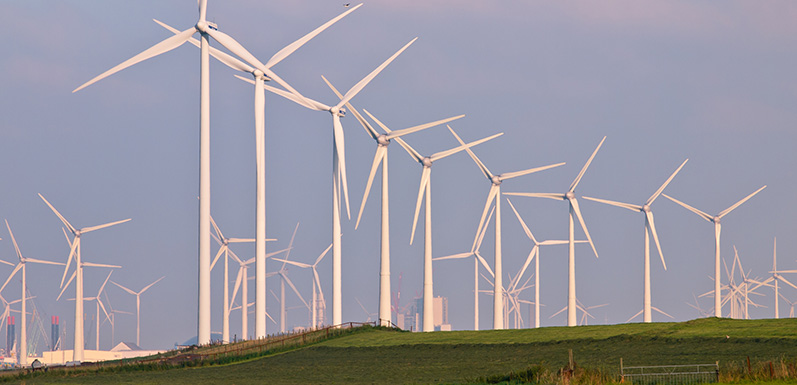 Partnering with Printers and Paper Suppliers to protect the planet
Many companies now print their catalogs overseas due to reduced prices. At GloryBee we think saving money is great, but we strongly believe people are more important than profits. By using local resources and creating catalogs with the smallest ecological footprints, we are able to have a lasting impact on our planet's future.
We have been printing our catalogs locally with Lynx Group for over 13 years. Here are some advantages our company gains by using a local sustainable printer:
We're able to produce quality catalogs that are both cost-effective and eco-friendly
We transport the finished catalogs to our facility using our own trucks as they return from scheduled routes, saving fuel and reducing carbon exhaust.
We're able to use Windpower credits through Green Mountain Energy to offset the energy used to produce the catalogs. One catalog uses about 8.3 kWh. Lynx Group buys approximately 80,000 kWh of wind power per year!
The dryer on Lynx's web press captures the energy from sealed off-gassing volatile organic compounds (VOCs) as energy to run the press.
Lynx Group creates a digital catalog that we publish online, allowing us to print fewer physical catalogs.
Lynx Group recycles over 950 tons of paper and 18 tons of aluminum plates annually, conserving energy and reducing landfill space.
Paper for our catalogs, Nature Web, has 30% post-consumer waste (PCW), recycled content and is made with hydropower from the Willamette River. It is sourced from West Linn Paper Company, which is less than an hour away from Lynx Group.
We believe that each of us is called to do our part to maintain the health of our planet. Together we can inspire positive action.