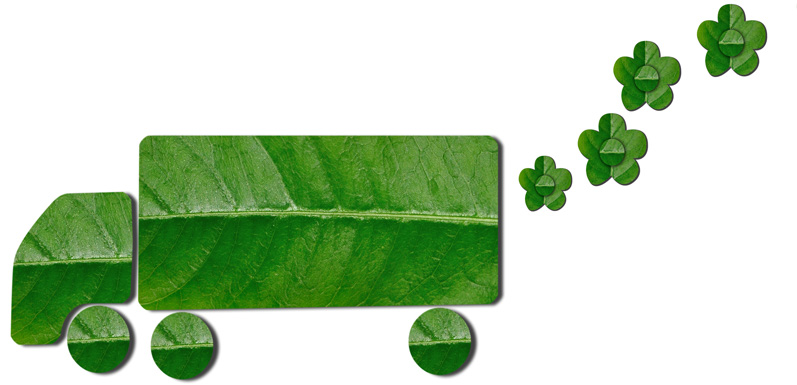 Sustainability Goal #2 - Improve Efficient Use of Resources
Post by GloryBee Sustainability Manager Shandy Carroll.
This is the story of how GloryBee came to be the proud user of a Compressed Natural Gas (CNG) distribution truck.
Improving efficiency is a no-brainer in the world of sustainability; using fewer resources typically costs less and leaves a smaller environmental footprint. At GloryBee, our goal is to improve our efficiencies across all facets of the company, and where better to start than our own truck fleet.
At GloryBee, our own fleet transports 65% of our products on 25 routes ranging as far away north as Blaine, Washington, east to Bend, Oregon, and south to the California-Oregon border. In 2015, our fleet accounted for nearly 50% of our greenhouse gas emissions and achieved an average of 6.5 mpg for the third year in a row. To improve our efficiency, and meet our sustainability metrics goals, we needed to look at new technology, especially on those long haul trips.
Next month, we will be leasing a brand new, specially outfitted CNG/Diesel dual fuel distribution truck. The dual fuel truck will be able to achieve up to 7.3 mpg and will be a member of the EPA SmartWay Transport Partnership. It will also emit 11% less CO2 than the truck currently running our long haul route. This means fewer greenhouse gas emissions, less fuel burned and a healthier route up and down the I-5 corridor.