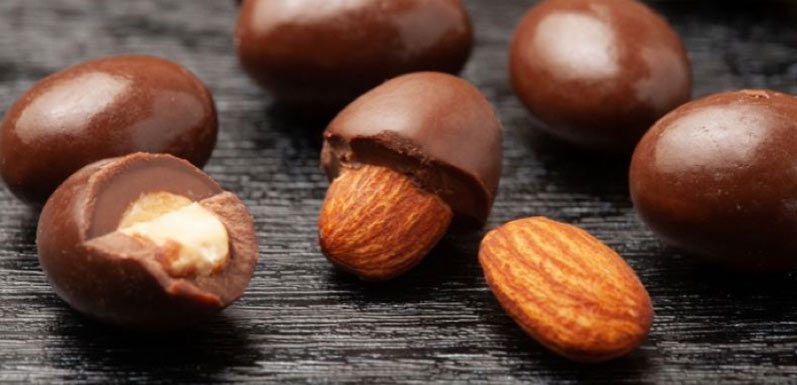 The Best Foods for Your Business To Buy in Bulk
To establish a successful food business, it is imperative that company owners are flexible and prepared at all times. Changes in demand, customer cravings, and economic fluctuations affect the success level of restaurants, cafés, and bakeries. However, when one of the worst mistakes a food business can make is running low on inventory.
When you run low on supplies, your customers, staff, and business are all affected. Not every ingredient should be bought in bulk, though. Learn more about the best foods for your business to buy in bulk here.
Pasta and Grains
The key to choosing the best foods to buy in bulk is to evaluate their shelf life. The longer of a shelf life food has, the safer of a bulk investment it is. Some of the safest and wisest foods to buy in bulk are grains and pasta.
Bags of noodles, rice, and other grains can sit in inventory boxes far longer than fruit or vegetables. So if you're opening a restaurant or café, consider adding past and grains to the top of your bulk-buying list.
Dairy
Unlike pasta and grains, dairy comes with a much shorter shelf life. However, the demand for this product far outweighs its shelf-life limitations. Cafés and restaurants run through gallons of milk quickly between coffee beverages and milk-inclusive recipes.
Other dairy products such as cheese, yogurt, and eggs are also staples to most food establishments. Running out of these supplies can quickly cause menu disasters. Don't overlook the dairy items on your menu. Instead, buy these products in bulk.
Nuts
Nuts are one of the most dependable food items to buy in bulk. When you invest in wholesale dried goods, you ensure your business has plenty of versatile ingredients to work with. Nuts are the perfect snacks to offer customers, or these foods can add the perfect balance of flavor to classic recipes.
Not only are nuts versatile, but they also have a longer shelf life. Including dried goods in your wholesale bulk order ensures your business is prepared and fully stocked with your menu essentials.
Honey
Did you know that when raw honey is stored properly, it doesn't have an expiration date? Many people assume honey isn't edible when it crystallizes. However, inedible crystalized honey is a myth. Honey crystallization happens due to glucose and fructose hardening over time. Stirring honey breaks the crystals.
Don't compromise the satisfaction of your customers by running low on inventory supplies. Instead, look over this list of the best foods for your business to buy in bulk and make sure your business is prepared.
To find a wholesale supplier for honey, dried goods, or other organic and delicious ingredients, contact our team at GloryBee to learn more.