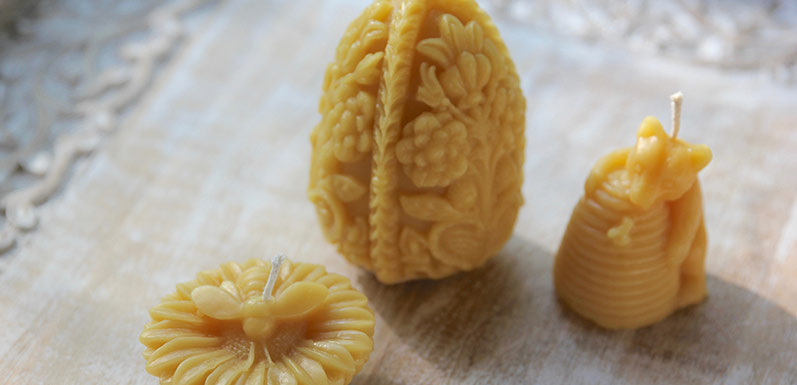 Upcycled Gifts For Beekeepers to Make
If you're a beekeeper, you just may be sitting on a gold mine of supplies you can use to make your own sustainable and upcycled holiday gifts!
Hive components as rustic décor:
A pre-wired honey frame can make a perfect rustic photo display:
Clean thoroughly
Paint with acrylic paint if you like
Use wooden clothespins to hang photos from the wires
(If you like this idea, but don't have the frame, don't worry! We've got you covered)
An old hive box can make a great storage box or planter:
Nail the bottom securely to the box and turn upside down.
For a decorative storage box, you can add a lid (maybe even add hinges if you're feeling fancy!).
Paint it if you like!
Want a fresh clean box, bottom and lid? We've got them!
Honey Jar Vase:
After you've enjoyed a jar of delicious honey, clean it thoroughly—and then it's your blank canvas for decorating! You can decoupage it, wrap it with twine, paint it, tie a festive ribbon around it, or whatever else you dream up! Wouldn't it be cute to decoupage a honey jar with Christmas wrap and fill it with sprigs of greenery?
Beeswax Candles:
If you would like to make candles and other crafts with wax from your own hive, but you're not sure how to transform the messy, honey-covered wax you have into something usable, we've got you covered there too! How to render beeswax from your hives