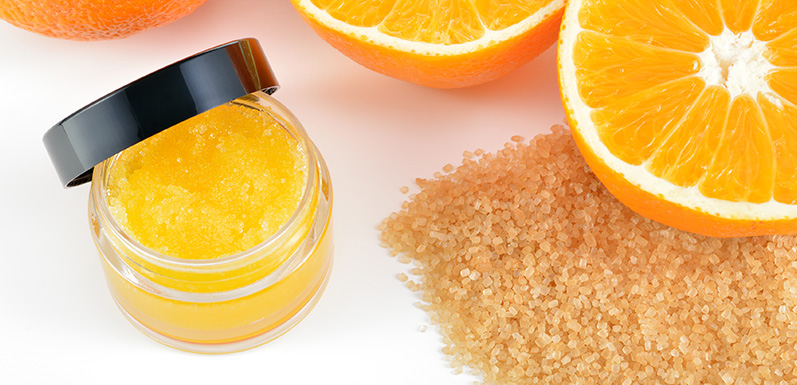 Citrus Scrub
INGREDIENTS
1 Cup coarse sea salt
½ Cup raw Demerara sugar
½ Cup Aunt Patty's Coconut Oil
10 drops grapefruit essential oil10 drops sweet orange essential oil
5 drops lemon essential oil
INSTRUCTIONS
Combine the sea salt and sugar in a small jar (do not fill to the top).
Heat coconut oil on low heat until it becomes a liquid.
Remove coconut oil from heat and add essential oils. Pour mixture over the sea salt and sugar ingredients (do not stir ingredients).
Apply to body and massage into skin for a few minutes. Rinse.