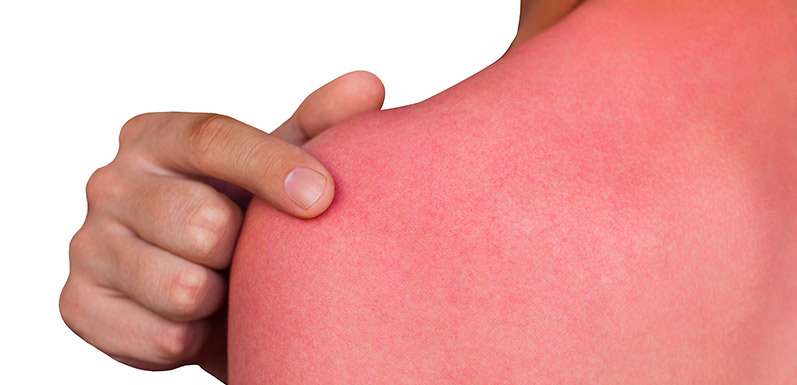 Make your own Aloe Vera Gel
"Summer time" can be "Bummer time" if you get a bad sunburn. Many people find that Aloe Vera Gel is great for relieving the uncomfortable pain associated with sunburned skin. Unfortunately, not everyone is lucky enough to have access to aloe vera plants to make their own Aloe Vera gel. This super simple recipe makes a powerful aloe vera gel that will help give you relief after getting too much sun.
Please note, the Germaben II is an important ingredient, as it is added as a preservative to help prevent bacteria growth. This ensures your aloe vera gel is safe and long-lasting.'
Ingredients
99   gr –
Aloe Vera Liquid
0.6 gr –
Xanthan Gum
0.6 gr
Germaben II
Directions

1. Using a kitchen scale, measure out 99 Grams of Aloe Vera Liquid.
2. Using a kitchen scale, measure out .6 gram of Xanthan Gum.
3. Mix Well.
4. Let Rest for several hours so the Xanthan Gum can hydrate fully.
5. Using a Kitchen scale, measure out .6 grams of Germaben II
6. Once the Aloe gel forms evenly, add .6 grams Germaben II
7. Mix well